Americans Across the Country are Joining the Culture of Resistance – You Are Needed!
by Kevin Zeese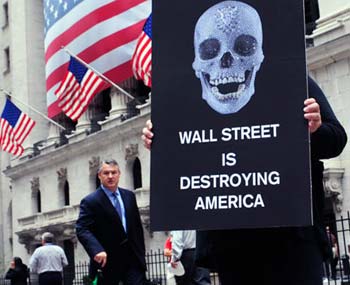 Are you tired of big banks making record profits, paying giant executive salaries and bonuses and then cooking the books so they avoid paying taxes? We are. And, we are responding. Join us.
On April 15 in Union Square Park in New York City at 11:00 AM we are holding a "Sounds of Resistance Concert" and protest against the big corporate banks that have undermined the U.S. economy and displaced families from their homes. Big Finance has taken more than a trillion from the Department of Treasury and Federal Reserve to pay for their casino gambling on Wall Street but they are still forcing people out of their homes, not lending to small businesses and choking the economy.